The Dana Store is an Emirati brand that is inspired by local habits and lifestyle. Dana Store is the moments in your life, when you realize that small things matter, the paper cup in your hand that adds a spark to your day, the food wrap that adds an extra taste of joy, the small details that adds an extra to your life. From 2016 we have been bringing art into people's everyday usage, through our designs that are related to the core of our region on products that everyone uses. Our collections are distributed through more than 10 stores in UAE, along with our website, thedanastore.com, that allows people to shop 24/7.
Our Timeline
October, 2016
The Dana Store Started
We started by reselling cute iPhone cases and stationery.
2 October
First Order Received
We received our first order by Shaikha Aldhanhani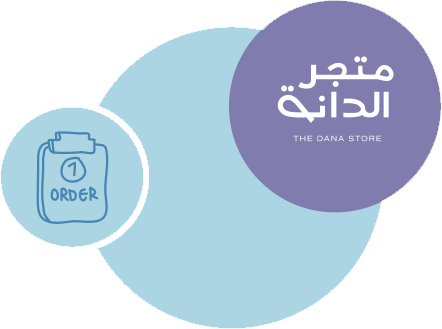 June, 2017
Launching Eid products
We launched our first Eid products which included money envelopes and canvases, these products exposed us in the market, and It was our real start. It was a hit product, especially the money envelopes, we were sold out from day 2.
Shop all collections >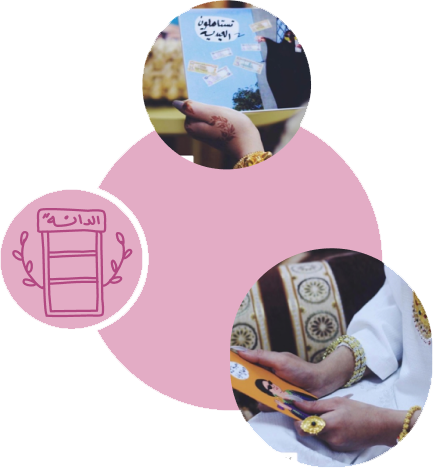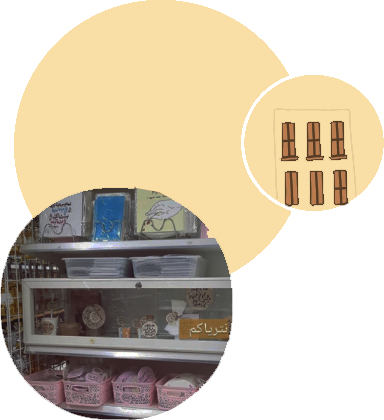 March 2, 2018
Our first store section in Sefelash, Ajman
Remember spending the whole day working alone as I was the only employee / owner of the business, I was so afraid it will fail, I have put all of my money in it – around 10 k- which was a lot for me and my business, I went home and came back after 2 days and everything was sold out! It was the first time that I felt I can make this business successful.
March 30, 2018
Seasonal Themes
We started our seasonal gathering themes such as Ramadan, Eid and Haq Alaila
Shop all collections >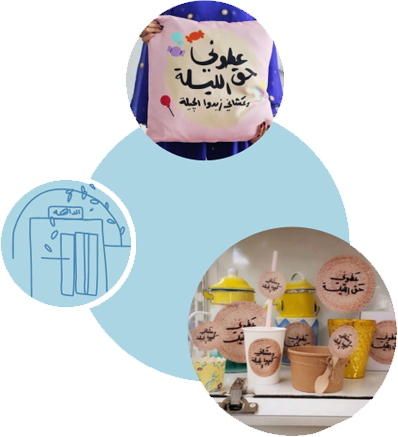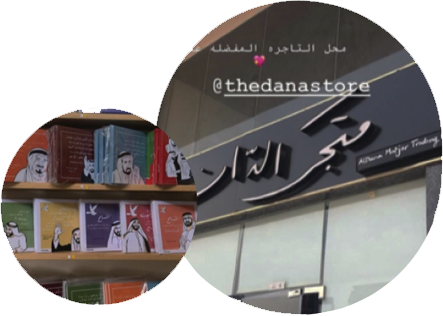 April 4, 2019
We Rented Our First Store
Our first store, started as both shop front and inventory store then we decided to close the shop front and focus on online selling and retailoring.
2020
We moved to a bigger space in Ajman, Aljurf